Lost your password? We've all been there!
For HMRC Online, simply go to the HMRC Services registration page.
When you arrive there, go straight to the "problems signing in" section and click "password". You'll be redirected to a new page.
First question is about your type of account.
If you're looking to do your individual self assessment, select "individual".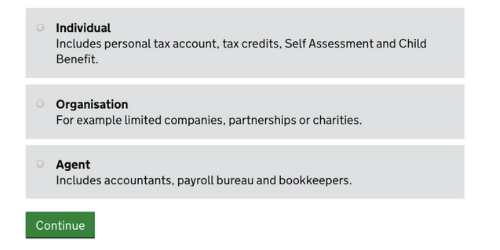 Next HMRC will try to find you in their database:
If this is your first time using HMRC online, select "None".
If you've submitted a tax return in a previous year by yourself, select "Self Assessment".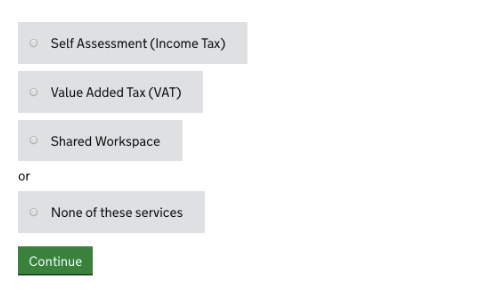 If you've never used HMRC online before
In this case HMRC will simply need your User ID and email – they'll just send you a new password.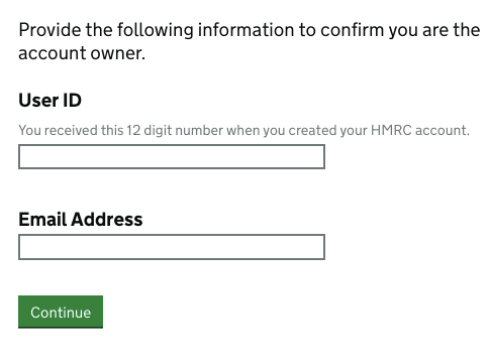 It's just like resetting your password for Google or other service.
If you've submitted a Self Assessment in a previous year
You'll simply need to provide HMRC with some basic information about how you prefer to receive your new password: online or by post.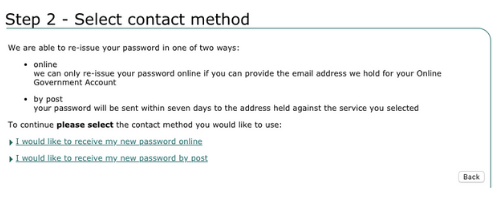 If you have access to the email address that you signed up with, select online.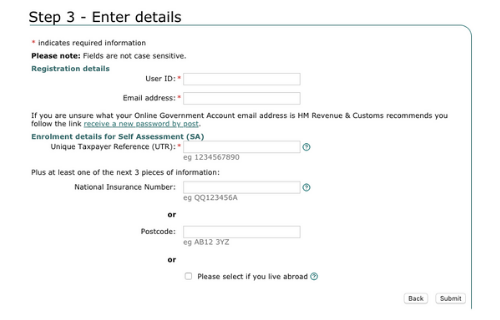 If you don't have access to the email with which you signed up with, then choose "receive my password by post".
The downside is that this method takes longer: about 14 days.
If you're submitting your tax return late, you could be fined.
"Submit" and you're done – your password is on its way!